Cebo de Campo 50% Iberian Ham Shoulder
Still do not know the Iberian Cebo de Campo? Well, with this pack you can do it in the best possible way. The Enrique Tomás Savings Pack are the best way to buy ham and wine ready to eat, with the motto "drink, eat and enjoy", we put at your disposal this new product so you can spend just enough and enjoy the most. The Saving Pack of Cebo de Campo Shoulder is 980 grams of Iberian Cebo de Campo Shoulder, a piece full of flavor and nuances, which you can taste along with Sevillian peaks and a good bottle of wine.
It does not contain substances or ingredients that cause allergies. • Possible presence of traces of LACTOSE.
Iberian pork shoulder with field bait, common salt, sugar, acidity regulator (E-331iii) and preservatives (E-252, E-250).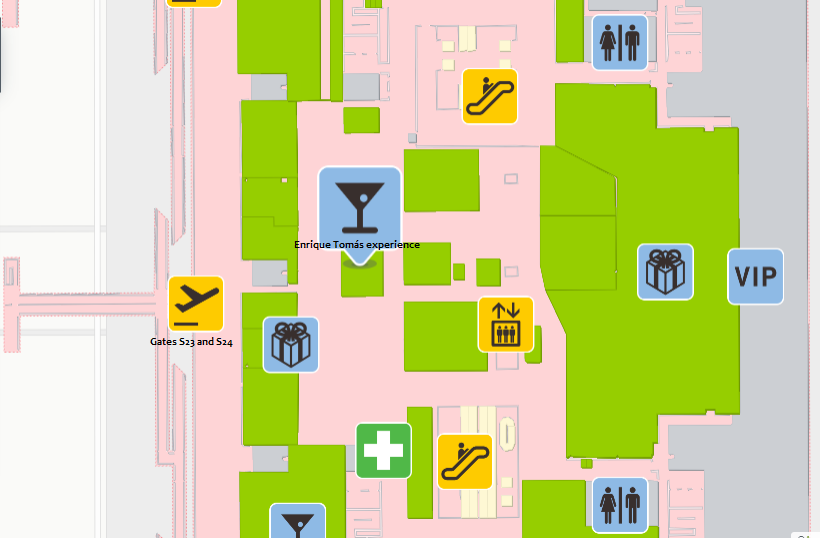 Collection point
Adolfo Suárez Madrid-Barajas - T4S
Terminal 4, Floor 1, Departures/Arrivals (Gates H, J)
See collection point
This shop is located after the security checkpoint