Fuet espetec extra Enrique Tomas 170 gr.
Raw cured sausage, made from pork meat and bacon, seasoned with salt and spices and stuffed into natural pork casings.
Meat and fat of pig, salt, lactose, cow's milk proteins, dextrine, dextrose, spices, antioxidants (sodium ascorbate, sodium citrate), preservatives (sodium nitrite, potassium nitrate), flavor enhancee (monosodium glutamate ), dye (carmine). Natural pork gut.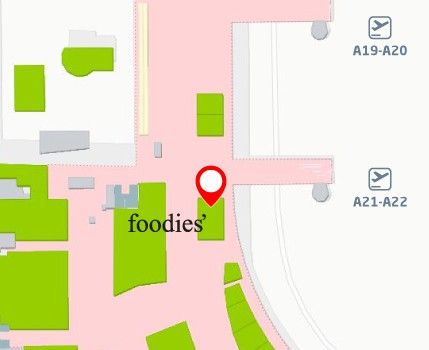 Collection point
This shop is located after the security checkpoint