Bellota 100% Iberian Ham Tasting Box
You like ham better, friendly and non-invasive, so your ham is the smooth. If, on the other hand, you like to feel the depth of the ham, but without it leaving any trace in your mouth of fat or salt once you have tasted it, yours is undoubtedly the Aromatic. If you like the more traditional taste of ham in its salty point and with a touch of smoke, your ham is the Intense. On the other hand, if tradition is not your thing and you want to try something different that floods your mouth with nuances and textures, your ham is the Tasty one. Discover the difference in taste of each of the types of ham and choose your favourite.
It does not contain substances or ingredients that cause allergies.
Iberian pork ham, salt, dextrose, antioxidant E-331, preservatives E-252 and E-250.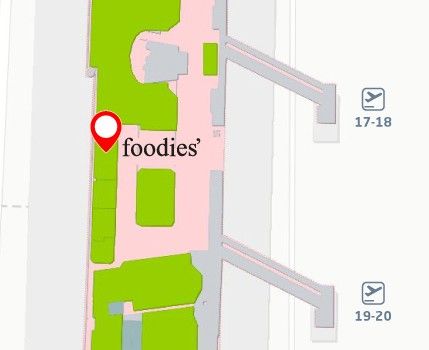 Collection point
This shop is located after the security checkpoint