Bellota 50% Iberian Ham Shoulder
We present a very comfortable way to receive your shoulder piece already cut with 1,740 kilos of sliced ​​shoulder, from an Iberian acorn-fed pig, a product with an intense flavor that will not leave you indifferent. Enjoy a wonderful acorn-fed Iberian shoulder with the convenience of having it already sliced ​​in individual envelopes; This briefcase is ideal for a special gift and to savor the best ham with the security of paying just for the maximum performance of a piece. It is machine cut by our experts.
It does not contain substances or ingredients that cause allergies. • Possible presence of traces of LACTOSE.
Acorn-fed Iberian pork shoulder, common salt, sugar, acidity regulator (E-331iii) and preservatives (E-252, E-250).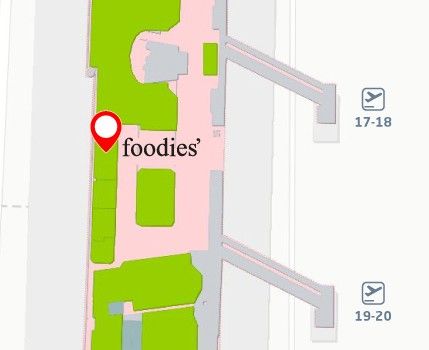 Collection point
This shop is located after the security checkpoint