Black
Added to your bag
Please give us your flight information
Warning
Orders must be placed at least 24 hours before your flight
Harvesting grapes at optimal maturity to develop a wellbalanced, aromatic base wine, with beautiful acidity. Direct pressing after the harvest to preserve the aromatic freshness and limit the maceration. Low temperature alcoholic fermentation in thermoregulated vats. Then, second fermentation in closed tank after adding yeasts and tirage liqueur. Isobarometric filtration and bottling after addition of expedition liqueur.
Country of Origin: France
Region of Origin: South of France
Type: White
Alcohol by Volume: 12%
Tasting Notes - Nose: A very expressive nose with yellow fruits (peach, nectarine) and floral hints.
Tasting Notes - Palate: A heady, round wine with candied citrus fruit aromas, well-balanced with the minerality of the Chardonnay.
Flavour: Yellow fruits
How to Enjoy Best: Ideal como aperitivo o como acompañamiento de entradas refinadas a base de pescado, carne blanca y verduras frescas.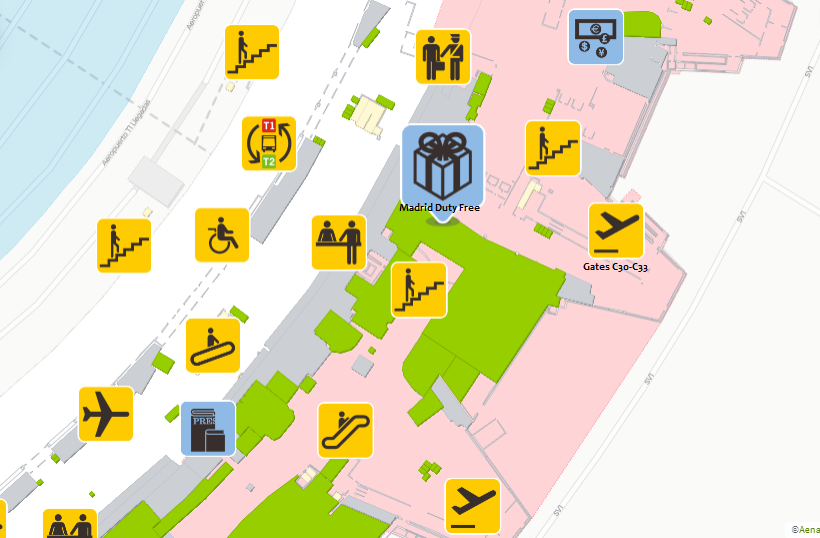 Collection point
This shop is located after the security checkpoint