Centenario 23 Year Old Rum
Added to your bag
Please give us your flight information
Warning
Orders must be placed at least 24 hours before your flight
Crafted in Guatemala, Zacapa Rum is a work of art, and an expression of patience, richness, quality and master blending. Aged to perfection in the highlands of Quetzaltenango, Zacapa Rum develops its complex flavour and character 2,300m above sea level in the mystical House Above the Clouds. Zacapa XO Centerario is an incredible extra old rum, which picks up awards wherever it goes.
Country of Origin: Guatemala
Type: Brown
Alcohol by Volume: 40%
Age: 23
Tasting Notes - Nose: Smooth nose with mature fruits, spices, nutmeg, cherry, cocoa and liquorice.
Tasting Notes - Body: Full bodied.
Tasting Notes - Palate: •Warm flavour with smoke, vanilla and cocoa notes. •Very intense and balanced.
Flavour: Sweet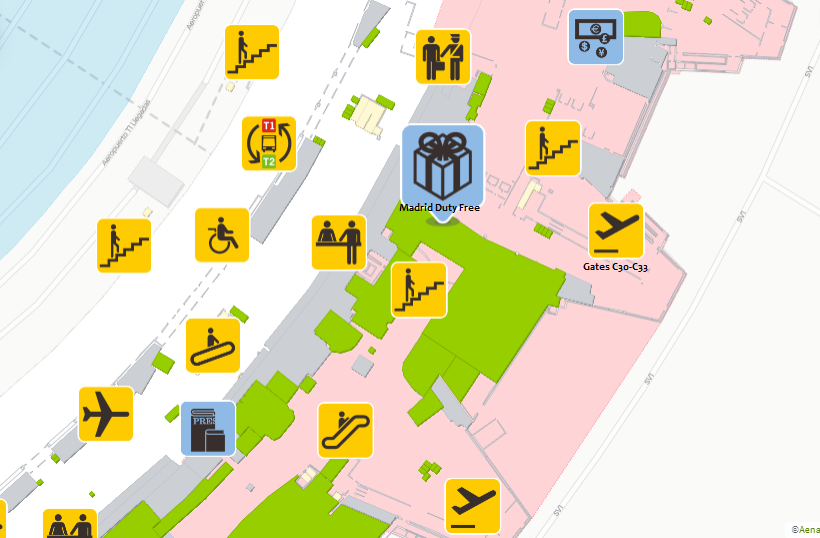 Collection point
This shop is located after the security checkpoint