Cream and Marula Fruit
Added to your bag
Please give us your flight information
Warning
Orders must be placed at least 24 hours before your flight
Amarula is made from real marula fruit. The marula wine is double distilled; the marula spirit is oak-matured for two years after which the matured spirit is blended with the finest, freshest cream.
Country of Origin: South Africa
Alcohol by Volume: 17%
Tasting Notes - Nose: Fresh, smooth and well-rounded. Full creamy taste with hints of the exotic marula fruit.
Tasting Notes - Palate: Fresco, suave y completo. Gusto muy cremoso con toques de marula exótica.
Flavour: Exotic fruits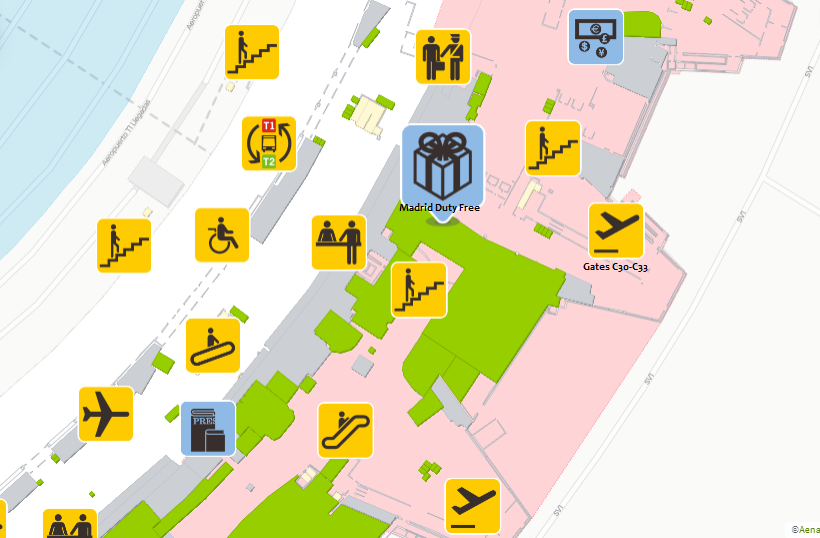 Collection point
This shop is located after the security checkpoint