Cream Liqueur
Added to your bag
Please give us your flight information
Warning
Orders must be placed at least 24 hours before your flight
From tree to bottle, it takes over two years to create each bottle of the delicious award winning Amarula Original Cream Liqueur. The exotic Marula fruit is where the magical story of Amarula begins. Marula trees cannot be cultivated by man, growing wild and free across the sub-equatorial plains of Africa. We handpick the best fruit under the warm African sun once they are perfectly ripe, to give Amarula its truly unique & distinctive taste. The Marula fruit is hand-harvested in the wild and transported to facilities where the inner stone and skin is removed. The inner white pulp is fermented and distilled to form the Marula spirit. It is essential that the fresh Marula pulp is crushed and distilled as quickly as possible to retain its fresh fruity flavours in the Marula spirit. After distillation, the spirit is matured and aged in French oak barrels for 2 years. It is during this process that the natural wood spice characteristics of vanilla and caramel are naturally extracted from the oak into the spirit liquid. These flavour characters are further enhanced by the later addition of cream, giving Amarula Cream its rich and velvety smooth consistency. Our bottle design celebrates the brand's most prolific icon, the African elephant, in a more evocative way. The African elephant has always been closely associated with the brand and, together with our designers, we were delighted to be able to incorporate the shape of the elephant directly onto the glass. The new bottle shape is called 'Jabulani', which is Zulu for 'rejoice'. The inspiration for the name stems from the story of a rescued orphan elephant, named Jabulani that was successfully reintroduced into the wild by South African conservationists. To build on our intrinsic relationship with the African elephant the Amarula Trust was founded in 2008 and has helped conservationists study elephant behaviour and use the learnings to protect elephants within South Africa's borders. Total contributions to conservation initiatives by Amarula stand at R9 million to date, but that was not enough.....In 2016, we are extending our support into the rest of Africa thanks to a partnership with Wildlife Direct and its Kenyan CEO, Dr Paula Kahumbu. Funding generated from the proceeds of Amarula sales around the world, combined with the expertise and commitment of Paula and her team, will help us continue to protect the continent's elephants who are such an important part of both Africa's heritage and Amarula's story. Contains soya & milk.
Country of Origin: South Africa
Type: White
Alcohol by Volume: 17%
Tasting Notes - Nose: Amarula original is fresh, smooth and well-rounded cream liqueur. It has a creamy consistency, with subtle tastes of exotic Marula fruit, followed by tones of vanilla, caramel and nuts.
Tasting Notes - Palate: Fresco, suave y completo. Gusto muy cremoso con toques de marula exótica.
Flavour: Sweet
How to Enjoy Best: Best served over crushed Ice.
Awards: 2020 World Liqueur Awards - GOLD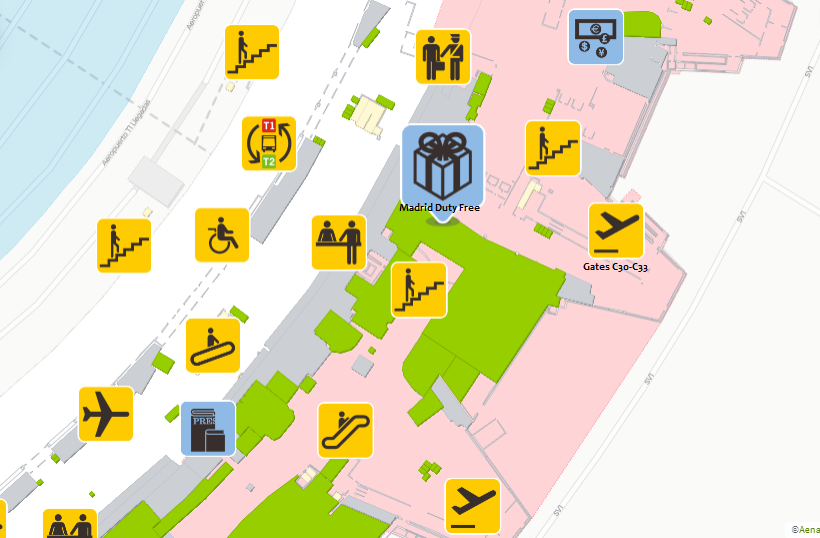 Collection point
This shop is located after the security checkpoint