Four Oak
Added to your bag
Please give us your flight information
Warning
Orders must be placed at least 24 hours before your flight
Four different casks are hand-selected; ex-bourbon barrels, quarter casks, virgin American oak barrels and European oak hogsheads.This complex combination creates a golden, creamy peat smoked Islay malt with warm, toasted vanilla notes and hints of sandalwood, pine, fir and willow.Vigilance and craftsmanship hold the key to this amazing fusion of flavours. Colour: Bright gold.
Country of Origin: China
Region of Origin: 艾雷岛
Type: White
Whisky Style: Rich & Rounded
Alcohol by Volume: 40%
Tasting Notes - Nose: Islay malt peat-smoke with stewed fruit and warm, toasted vanilla.
Tasting Notes - Body: 犹如熏橡木、海藻与顺滑黄油的混合。
Tasting Notes - Palate: Oak smoke and seaweed with smooth buttercream.
Tasting Notes - Finish: Salted liquorice and peaty tang.
Flavour: Liquorish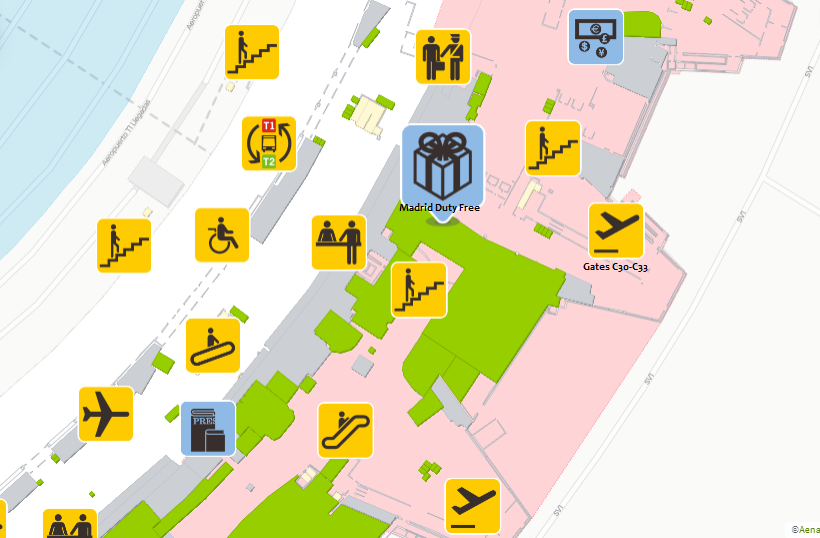 Collection point
This shop is located after the security checkpoint