Gold DOC Spumante Brut Prosecco
Added to your bag
Please give us your flight information
Warning
Orders must be placed at least 24 hours before your flight
Bottega Gold is a Prosecco DOC made from the best Glera grapes which are grown in the Valdobbiadene hills, the heart of Prosecco Area. Fresh, fruity, crispy, this excellent and outstanding Prosecco can be enjoyed at any moment. With its eye-catching golden bottle, it has been defined as the "Glamour Sparkling".
Country of Origin: Italy
Region of Origin: Veneto
Appellation: Veneto
Type: White
Alcohol by Volume: 11%
Tasting Notes - Nose: Typical and refined with fruity (green apples, pear, citrus fruits) and floral (white flowers, acacia, wisteria and lily of the valley) notes, sage and spices in the finish.
Tasting Notes - Body: Light body.
Tasting Notes - Palate: Soft, harmonious and elegant.
Tasting Notes - Finish: Lively yet balanced acidity.
Flavour: Yellow fruits
How to Enjoy Best: Excellent as an aperitif and in cocktails, it goes particularly well with starters, light first courses (seafood and non- aromatic herb pasta and risotto), steamed or raw fish dishes, grilled white meats, stewed or fresh vegetable dishes.
Awards: Gold Medal - The Fifty Best Sparkling Wine (UK) - 2021 Gold Medal - The Drinks Business The Prosecco Masters (UK) - 2021 Gold Medal - CSWWC Champagne & Sparkling Wine 2020 (UK) - 2020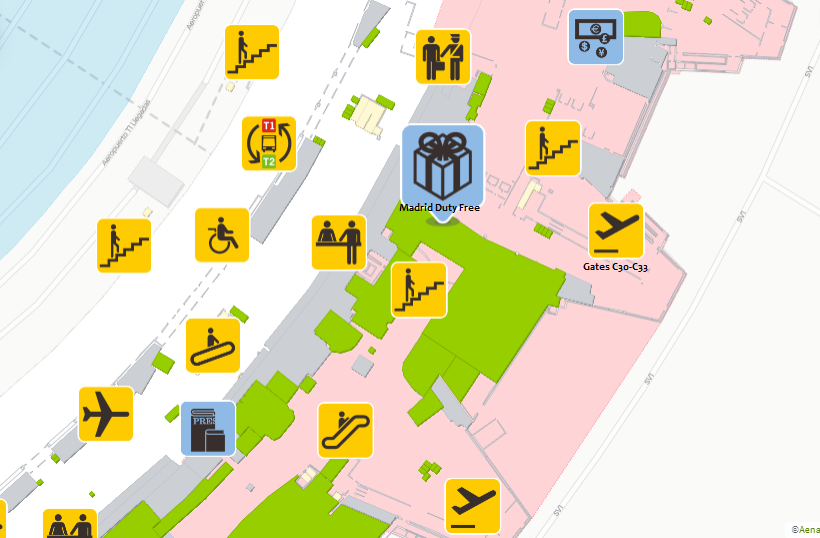 Collection point
This shop is located after the security checkpoint