Hypnôse Mascara
Our Iconic Hypnôse mascara offering volume control in a new luxurious packaging._x000D_ _x000D_ Go as bold, or natural as you desire with every stroke. The SoftSculpt formula is enriched in ProVitamin B5 and leaves lashes feeling soft and supple._x000D_ _x000D_ Create day to evening looks with this buildable mascara, and achieve up to 8 times the volume._x000D_ _x000D_ 91%* saw this mascara leave lashes feeling supple_x000D_ 89%* saw a precise makeup result_x000D_ 79%* saw a more intense look to the eyes_x000D_ _x000D_ Tested under ophthalmological control. Suitable for sensitive eyes and contact lens wearers._x000D_ _x000D_ _x000D_ *Consumer test on a panel of 58 woman.
Colour: #000000, Black
Brand Colour: 001 Black
Type of Make-up: Mascaras
Finish: Matte
How to Apply: Place brush at the root of your lashes and gently comb from the root to the tip with a zigzag motion.
Waterproof: No
Benefits: Volumizing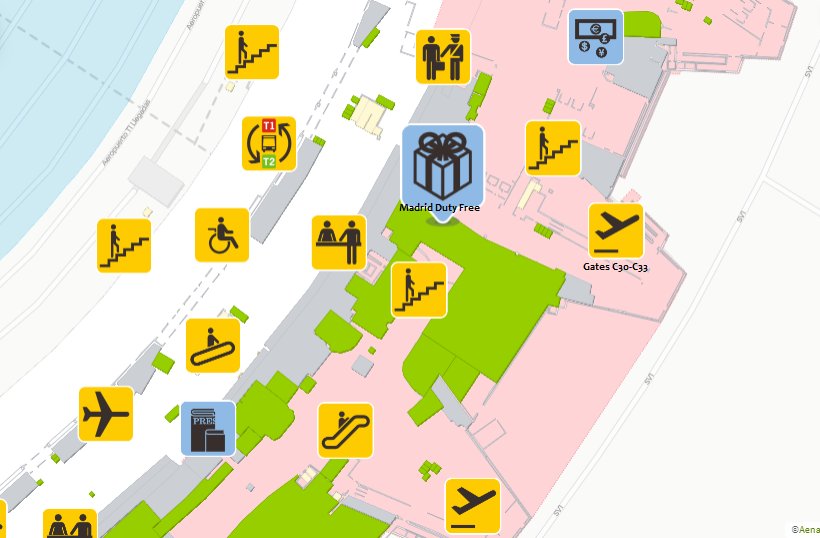 Collection point
This shop is located after the security checkpoint