L'Unique
Cointreau: a masterpiece crafted through the unique distillation of all-natural sweet and bitter orange peels, resulting in a crystal clear liqueur that strikes the perfect balance between sweetness and freshness. For more than 30 years, the finest orange peels are carefully selected by our Master Distiller, Carole Quinton, to create the definitive orange liqueur.
Country of Origin: France
Type: White
Alcohol by Volume: 40%
Tasting Notes - Nose: It releases pronounced aromas which are both refined and complex; the result of a mixture of zesty bitter orange notes combined with the freshness of lemon and vegetal notes with a hint of geranium leaf. These are followed by the fruity, rounded, soft notes of sweet oranges with a touch of candied fruit.
Tasting Notes - Palate: At the start there is good density, dominated by a sweet, full-bodied flavour, quickly balanced out by the warming sensation of the alcohol, a hint of acidity and slight bitterness. This is followed by a balanced blend of sweet and bitter flavours from the orange peel, which creates a pleasantly fresh sensation.
Flavour: Exotic fruits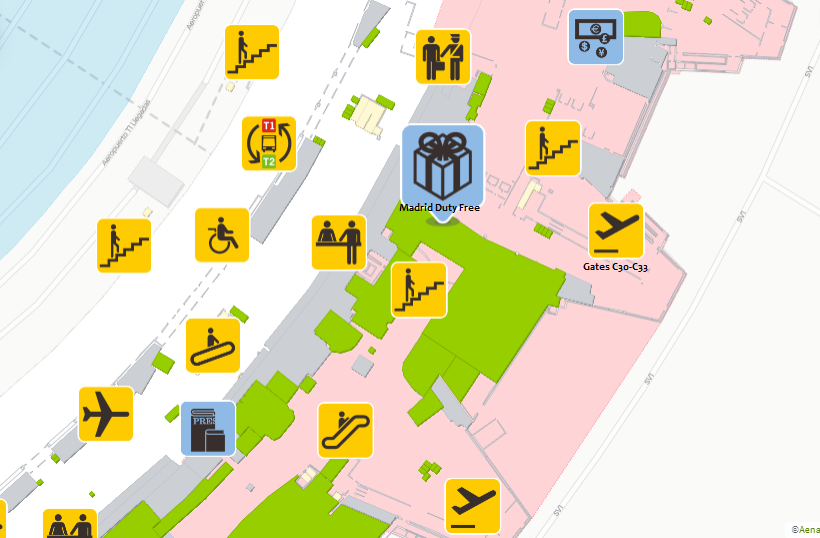 Collection point
This shop is located after the security checkpoint