Malacca Distilled Gin
Added to your bag
Please give us your flight information
Warning
Orders must be placed at least 24 hours before your flight
Tanqueray Malacca Gin is based on a recipe developed by Charles Tanqueray dating back to 1839. Botanicals include cinnamon, clove, nutmeg and cardamom but the exact botanicals remain a secret.
Country of Origin: United Kingdom
Type: White
Alcohol by Volume: 41.3%
Tasting Notes - Nose: Fresh and smooth gin with distinctive depth of spice from black pepper, cloves and Rose.
Tasting Notes - Palate: A complex and exotic gin with a blend of floral and spice.
Flavour: Floral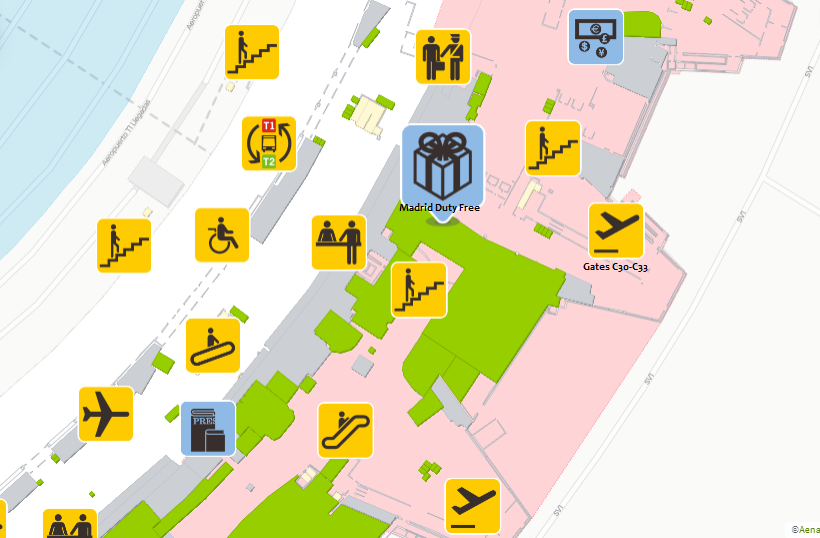 Collection point
This shop is located after the security checkpoint