Mediterranean
Added to your bag
Please give us your flight information
Warning
Orders must be placed at least 24 hours before your flight
Gin Mare opens the door to a new variety of gins, with a novel pan-Mediterranean concept that unites the different cultures around this sea representing their botanical stars such as: arbequina olives from Spain, basil from Italy, thyme from Greece and rosemary from Turkey.
Country of Origin: Spain
Type: White
Alcohol by Volume: 42.7%
Tasting Notes - Nose: Spicy nose with herbaceous notes reminiscent of a humid pine forest filled with tomato plants and subtle rosemary and black olive aromas.
Tasting Notes - Palate: Boldly flavoured palate bursts open with juniper and fresh coriander before turning bitter with spicy notes of thyme, rosemary and basil (as promised on the label).
Tasting Notes - Finish: Slightly bitter finish has green olive notes with cardamom and basil. A gin offering genuinely different flavours.
Flavour: Spicy flavours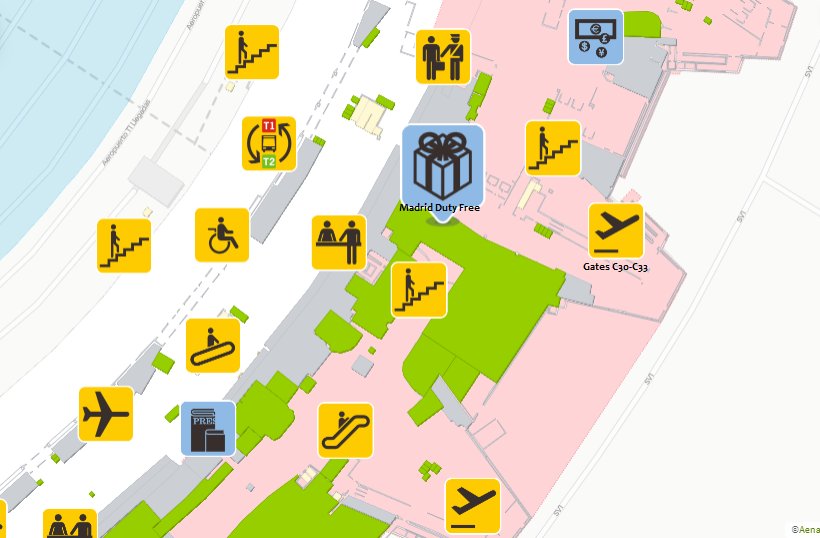 Collection point
This shop is located after the security checkpoint