Old No 7 Twin Pack
Mr. Jack Daniel established his distillery in 1866, making it America's oldest registered distillery. Jack Daniel's is crafted according to all of bourbon's quality standards but undergoes the extra step of mellowing drop by drop through 10 feet of hard sugar maple charcoal. It makes Jack Daniel's a Tennessee Whiskey and not bourbon. After mellowing, Jack Daniel's whiskey is matured in new, charred American white oak barrels, from which the whiskey draws its spicy oak notes and its rich, golden colour.
Country of Origin: United States of America
Region of Origin: Tennessee
Type: Brown
Whisky Style: Rich & Rounded
Alcohol by Volume: 40%
Tasting Notes - Nose: Caramel with mild hints of banana.
Tasting Notes - Body: Medium body.
Tasting Notes - Palate: Well-rounded and balanced whiskey with vanilla and toasted oak notes.
Flavour: Spicy flavours
How to Enjoy Best: With Cola.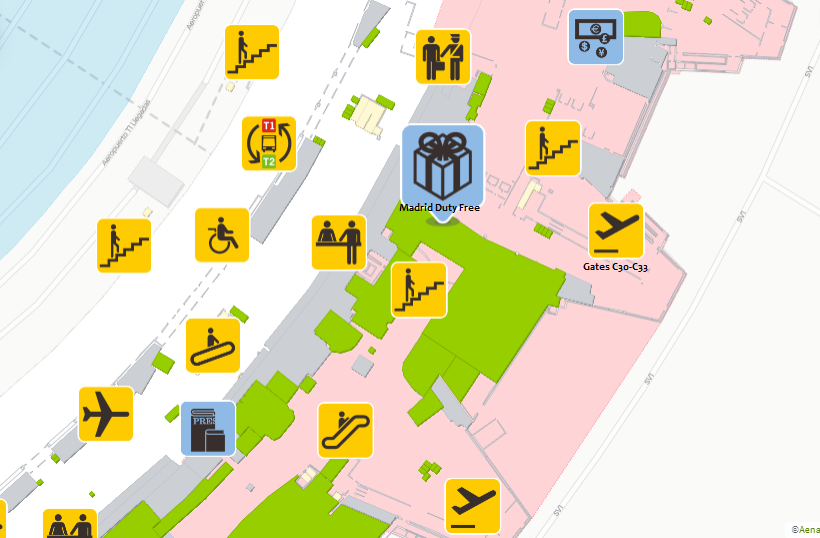 Collection point
This shop is located after the security checkpoint