Peach
Added to your bag
Please give us your flight information
Warning
Orders must be placed at least 24 hours before your flight
CÎROC Peach starts with Cîroc Ultra-Premium Vodka, the first vodka ever to be produced from grapes in France. Distilled five times to ensure high quality, CÎROC is then blended with natural peach flavours to create a perfectly luscious taste experience. Cîroc was created by Jean-Sébastien Robicquet a charismatic Frenchman who grew up between Cognac and Bordeaux. In true French style he chose to make his vodka exclusively from grape spirits derived from two wines. The first of the wines is made with the Ugni Blanc grape, the Cognac regions key variety and the second wine, Mauzac Blanc, is an aromatic wine from the Gaillac region. The tall slender bottles are embossed with a cockerel perched on a cluster of grapes to symbolise this Gaillac region with its grape growing heritage. The wines are distilled separately and then together under the watchful eye of Jean-Sébastien Robicquet and his tasting team from the House of Villevert who assess each consignment of CÎROC vodka to ensure the label's consistent, world-leading quality. CÎROC Peach is distilled five times for exceptional quality and smoothness, then infused with a distinctive blend of natural peach essences and other flavours. CÎROC Peach has a juicy, succulent peach flavour with a hint of orchard fruit. Enjoy the juicy flavour of CÎROC Peach with a splash of champagne in a classic CÎROC Peach Bellini. CÎROC is perfect for celebrating in the most sophisticated way with an elegant touch of French glamour.
Country of Origin: United Kingdom
Type: White
Alcohol by Volume: 37.5%
Tasting Notes - Nose: Sun-ripened fresh peaches.
Tasting Notes - Palate: Juicy, succulent peach flavour with a hint of orchard fruits.
Tasting Notes - Finish: Velvety smooth.
Flavour: Yellow fruits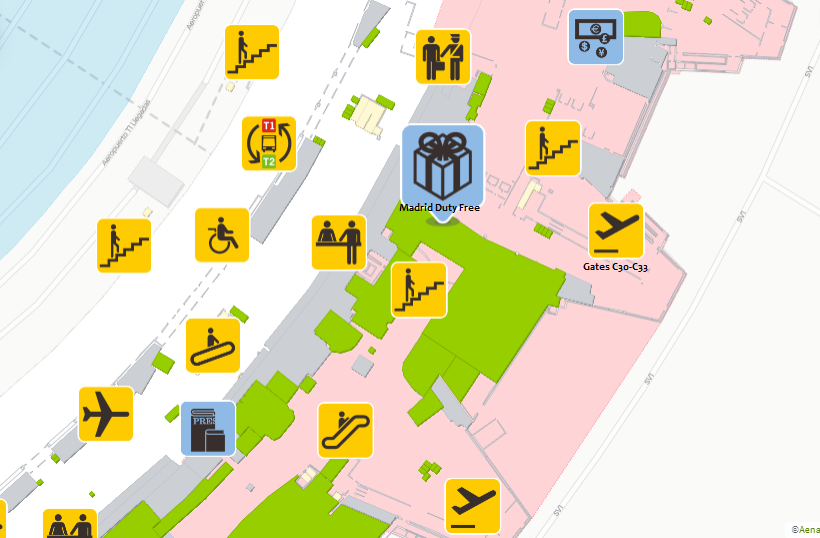 Collection point
This shop is located after the security checkpoint