Premium Mediterranean
A singular Gin using Arbequina Olives, which provide a unique texture and savoury profile, making it perfect for pairing with gastronomy.
Country of Origin: Spain
Type: White
Alcohol by Volume: 42.7%
Tasting Notes - Nose: Spicy nose with herbaceous notes reminiscent of a humid pine forest filled with tomato plants and subtle rosemary and black olive aromas.
Tasting Notes - Palate: Boldly flavoured palate bursts open with juniper and fresh coriander before turning bitter with spicy notes of thyme, rosemary and basil (as promised on the label).
Tasting Notes - Finish: Slightly bitter finish has green olive notes with cardamom and basil. A gin offering genuinely different flavours.
Flavour: Herbs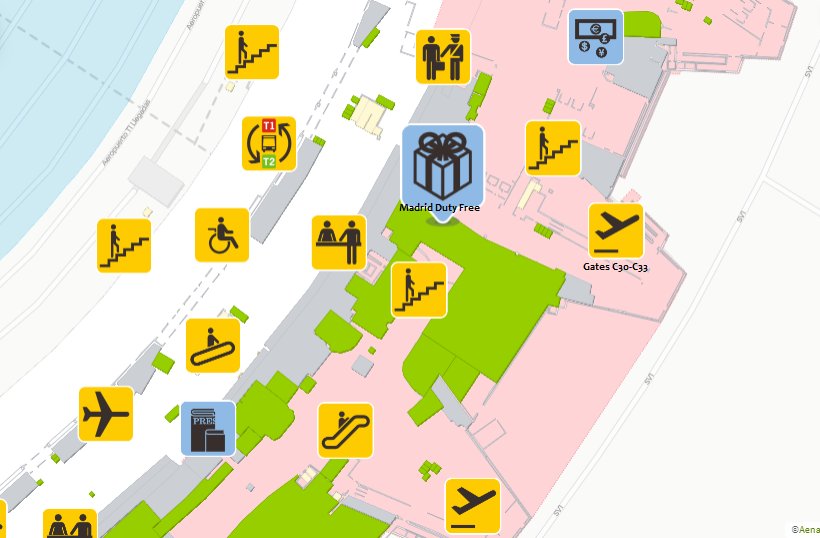 Collection point
This shop is located after the security checkpoint