Rangpur Gin
Added to your bag
Please give us your flight information
Warning
Orders must be placed at least 24 hours before your flight
Tanqueray Rangpur Distilled Gin is distilled four times to create a smooth taste and to allow the flavours to shine through. It was first made in 2006 by adding Rangpur limes, an exotic citrus fruit from India, to Tanqueray London Dry Gin. This created the exotic flavour of zesty lime and juicy mandarin oranges, with a hint of ginger and bay leaves. Tanqueray Rangpur Distilled Gin is an easy-drinking gin with a citrus twist. It has won several accolades, including a recent gold medal at the 2020 San Francisco World Spirits Awards, for its rounded but full and exotic flavour.
Country of Origin: United Kingdom
Type: White
Alcohol by Volume: 41.3%
Tasting Notes - Nose: The aroma of fresh limes and mandarin oranges, with tasting notes of oranges, Rangpur limes and spicy herbs for a taste experience which is exotic and fresh-tasting.
Flavour: Yellow fruits
How to Enjoy Best: Tanqueray Rangpur is best enjoyed in a copa glass with premium tonic water, plenty of ice and a generous wedge of lime.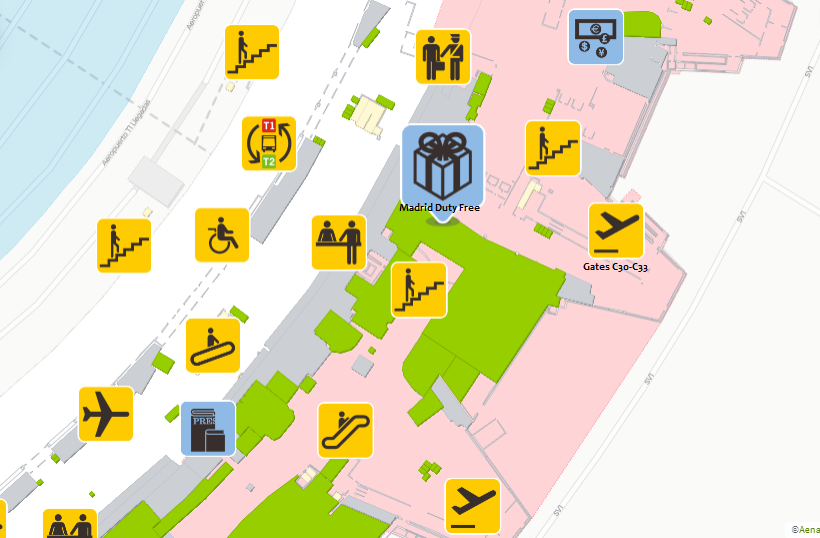 Collection point
This shop is located after the security checkpoint