Sangre de Toro Reserva
Added to your bag
Please give us your flight information
Warning
Orders must be placed at least 24 hours before your flight
Opaque, dark cherry red. Exquisite aroma of forest fruit (blackberry) with delicate notes of spices. Intense, warm, well structured, and very flavorful. A legendary wine, with more than half a century to its name, made from Spanish vineyards specifically selected by our winemakers. The images of the Products and any packaging (if applicable) on our Website are for illustrative purposes only. Although we have made every effort to display the colours accurately, we cannot guarantee that your computer's display of the colours accurately reflect the colour of the Products and/or packaging. The Products may vary slightly from those images.
Country of Origin: Spain
Region of Origin: Cataluña
Appellation: Penedès
Type: Red
Alcohol by Volume: 14.5%
Tasting Notes - Nose: Dry, ripe, blueberry
Tasting Notes - Palate: Frutos de bosque (moras negras), con finas notas especiades.
Flavour: Red fruits
How to Enjoy Best: Ideal con carnes de caza y carnes con especias. Buen compañero también de vegetales grillados. Servir a 15-16ºC.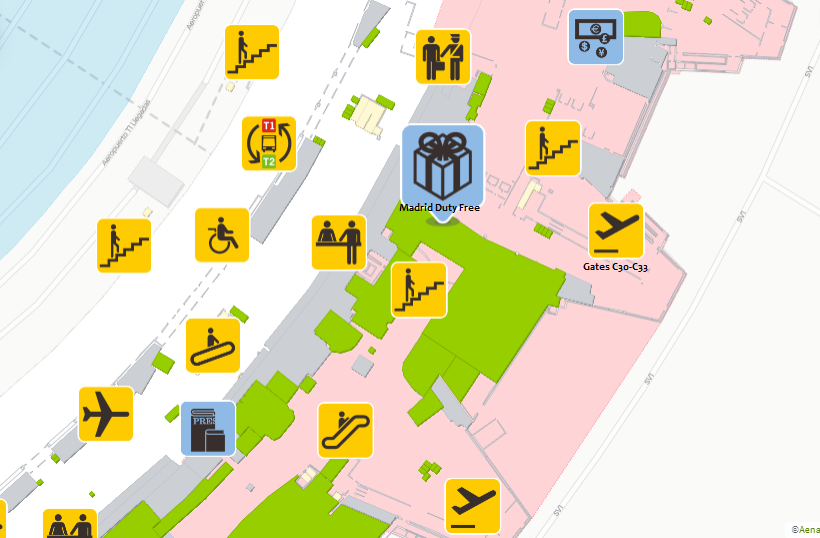 Collection point
This shop is located after the security checkpoint