The Original Irish Cream
Added to your bag
Please give us your flight information
Warning
Orders must be placed at least 24 hours before your flight
Baileys is the most popular Irish Cream Liqueur around the globe and has been awarded more medals at the San Francisco World Spirits Competition than any of its competitors. With its distinct velvety texture, it is a perfect combination of smooth cream and whiskey. Enjoy on its own, over ice or in your favourite coffee. And if you are looking for more ways to indulge, from gooey Baileys Irish Cream Cheesecake to classy Baileys Espresso Martini, Baileys recipes hit the sweet spot every time. Drawing on Irish traditions in dairy and distilling, the unique combination took four years to perfect the ultimate liquid treat.
Country of Origin: Ireland
Alcohol by Volume: 17%
Tasting Notes - Nose: A unique blend of fresh Irish dairy cream, finest spirits, Irish whiskey, sugar, and chocolate flavour. On first sip, some of the 100 components are released onto the taste buds. Then as the temperature of the liquid rises in the mouth, it causes even more to be released. What results is a harmony of flavours, released around a luxuriant mouth-feel. Quite literally, Baileys melts in the mouth.
Flavour: Sweet
How to Enjoy Best: Great on its own or serve over ice cream for a sophisticated twist.
Awards: Awarded medals every year since 2003.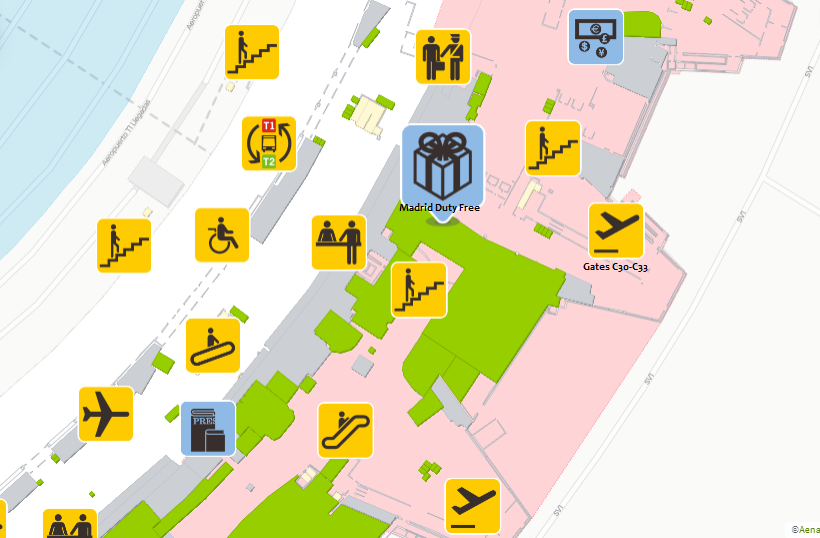 Collection point
This shop is located after the security checkpoint