VSOP
Added to your bag
Please give us your flight information
Warning
Orders must be placed at least 24 hours before your flight
Rémy Martin VSOP embodies the perfect harmony of powerful and elegant aromas. It is the symbol of the Cellar Master's art of blending since the first craft in 1927, when André Renaud created the first ever VSOP Fine Champagne Cognac.
Country of Origin: France
Type: Brown
Cognac Age: VSOP
Alcohol by Volume: 40%
Tasting Notes - Nose: Dominant note of Vanilla thanks to longer ageing in French Limousin oak barrels. Followed with ripe apricot, baked apple and elegant floral note.
Tasting Notes - Body: Well balanced & structured; multi layered. Roundness of ripe fruit with a nice mouth feel and silky texture.
Tasting Notes - Palate: A perfect harmony between the firm character of ripe fruits and subtle notes of liquorice; offering great complexity of elegant and powerful aromas.
Flavour: Liquorish
Awards: 2021 SFWSC Gold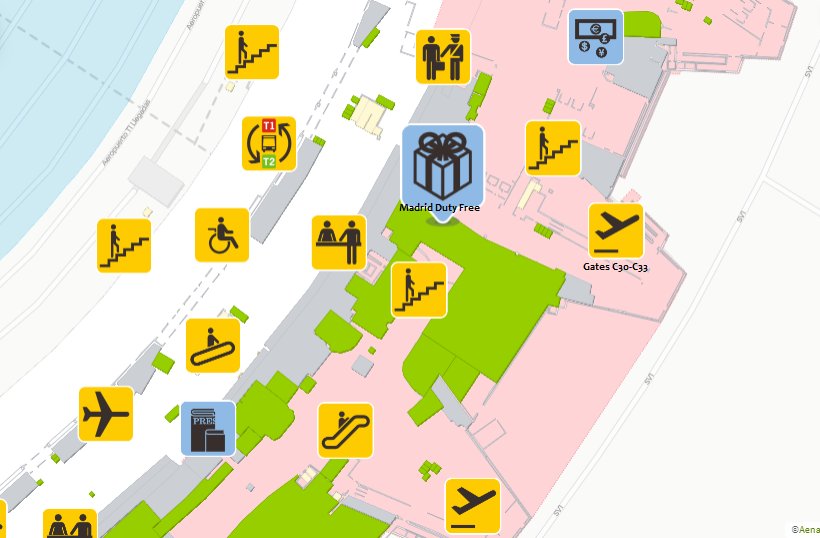 Collection point
This shop is located after the security checkpoint