Bellota 100% Iberian Ham Glamurós - 80 gr
Vacuum-packed sachet with 80 grams of Glamurós Ham cut with a knife. A unique and totally gourmet ham, specially selected by our experts and with exceptional characteristics. This 100% Iberico de Bellota ham is at the optimum moment of consumption, which will allow you to enjoy the benefits of the best ham in the world as never before. Quality 100% guaranteed.
It does not contain substances or ingredients that cause allergies.
Iberian pork ham, salt, dextrose, antioxidant E-331, preservatives E-252 and E-250.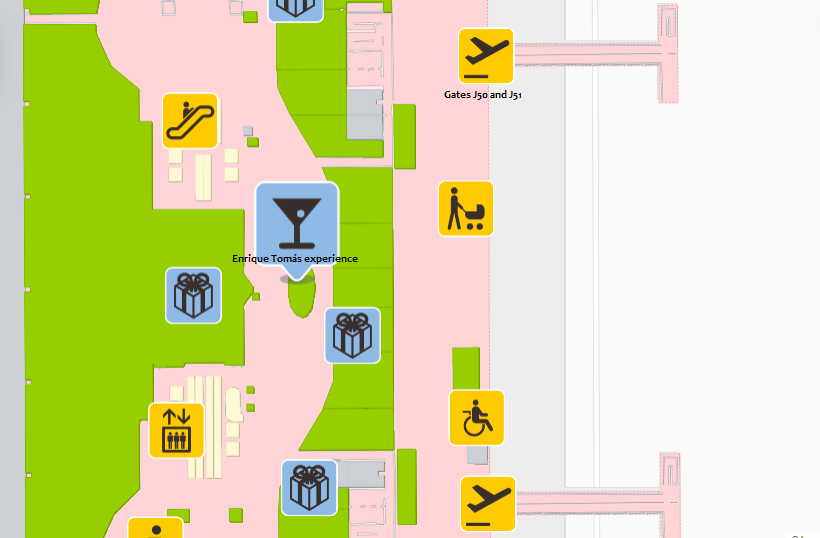 Collection point
Adolfo Suárez Madrid-Barajas - T4
Terminal 4, Floor 1, Departures/Arrivals (Plaza Central)
See collection point
This shop is located after the security checkpoint