Bellota 100% Ibérico Chorizo - Intense - 80gr
Elegant sachet with 80 grams of exquisite cured chorizo, knife-sliced by professional artisans and with the characteristic flavour of the South of Spain. This fantastic chorizo is made from the highest quality lean pork parts, selected exclusively for the production of this product. The secret of its quality lies in the meat, which is then seasoned to give it its final touch of flavour, with paprika and spice, according to the traditional recipe. The Pata Negra cured meats are also a delicacy like this 100% cured Iberian bellota chorizo made in Spain, enjoy it!
May contain traces of milk protein (incl. Lactose) and soy.
Acorn-fed Iberian pork, salt, paprika from La Vera, olive oil, garlic, oregano, sugars, pork protein, stabilizers (E450i, E450ii, E316), preservative (E250), coloring (E120).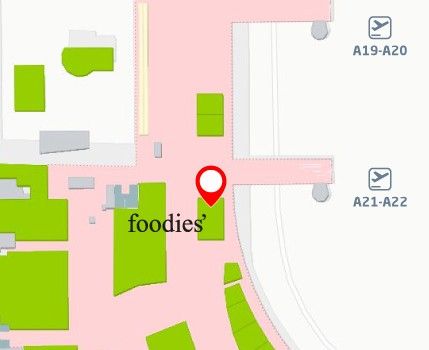 Collection point
This shop is located after the security checkpoint